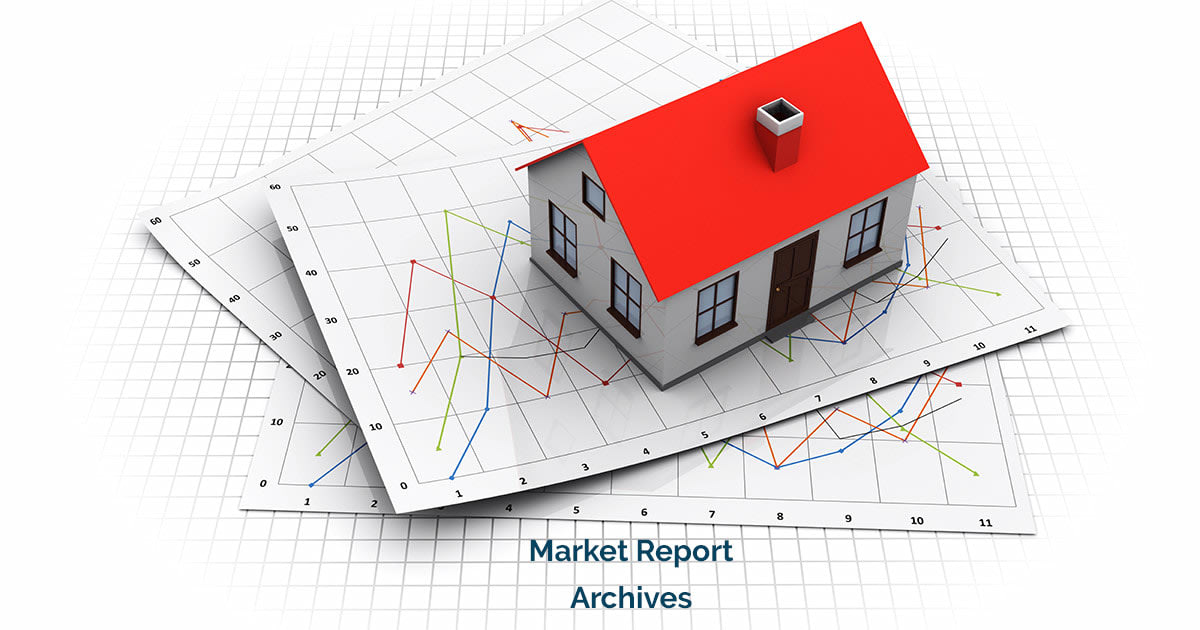 The Santa Fe real estate market is always in flux, and having the latest statistics regarding sales and inventory are essential when you're thinking of buying or selling a home or land. Below you'll find our latest quarterly market report. For ongoing market trends and the past two years of historical data, please take a look at our
Market Snapshot
page which is updated continuously with the most current stats. Of course, understanding this information in the context of how the market has performed during the highs and lows of the past, and what we might expect in the future, can be challenging. Please don't hesitate to text, call or email with any questions, or to talk about current market conditions in regard to buying or selling a home. I'm happy to share my decades of experience and help you navigate through any decisions and considerations, with no pressure or expectations. You can reach me anytime at 505.920.8001. I look forward to hearing from you.
Q1 2020 Market Update Santa Fe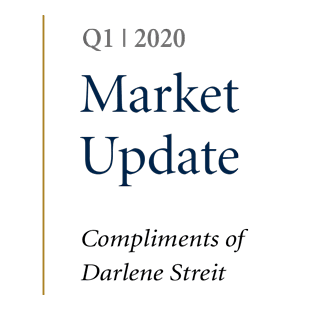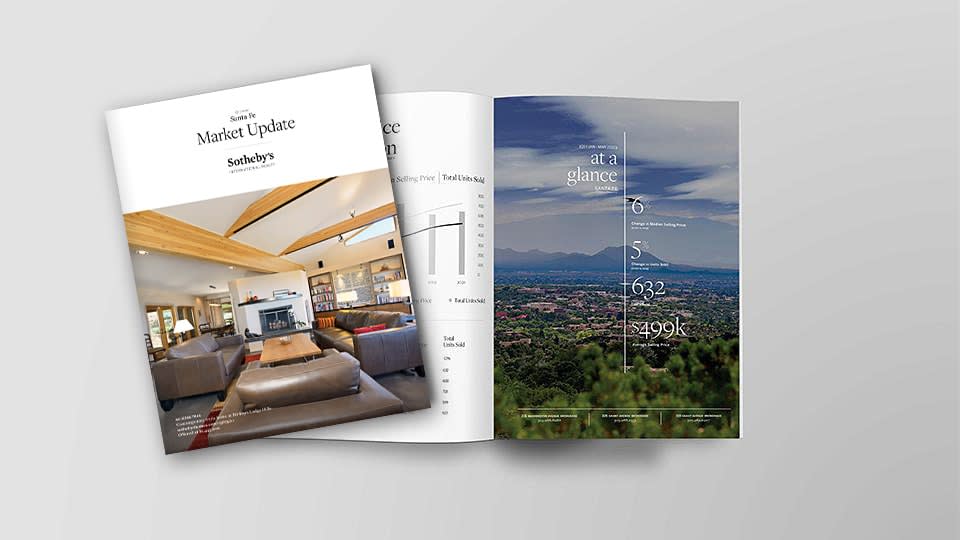 Santa Fe at a Glance
Q1 2020 numbers vs. Q1 2019 numbers

The average selling price in Santa Fe increased by 8% to $498,774.

The total units sold in Santa Fe increased by 5% to 632.

The average days on market for single-family homes in Santa Fe remained the same at 82 days compared to Q1 of 2019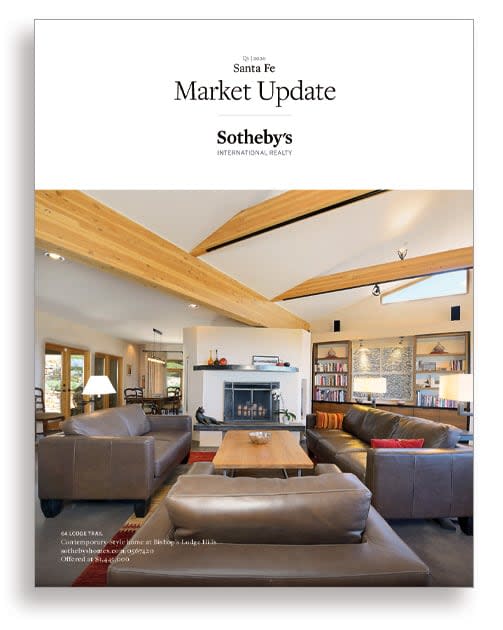 Click here to see full report
Coronavirus COVID-19 Note:
No one will be able to fully predict the effect the coronavirus pandemic will have on the real estate market, but at Sotheby's International Realty, the health and safety of our agents, clients, employees and community is our #1 priority. We invite you to review a summary of sales activity in the Santa Fe area during the first quarter of 2020, based on closed production from January – March 2020, much of which went into contract before the onset of the coronavirus pandemic. The Santa Fe Association of Realtors reports the following market data for this quarter, which is compared here for the same period of 2019. Heading into the second quarter of 2020, here were a few positive things in the Santa Fe housing market:
• The Governor of NM has deemed real state an "essential business" and accordingly listing agreements, purchase agreements and closings are all occurring in compliance with social distancing guidelines;

• Year to date the percentage of list to sales price in Santa Fe has held steady at roughly 95%;

• Now is an optimal time to consider purchasing property in Santa Fe where we enjoy open spaces, no traffic jams, a vibrant cultural scene and clear skies for more than 325 days per year. Real estate is all about location, location, location and location is our local community.
Here are a few local organizations which you can help:
During this unprecedented time, we are continuing to represent clients who want or need to sell a home and our local teams are working hard continuing to conduct the business of real estate. We are committed to providing the highest quality service and will to continue to support our buyers and sellers using state-of-the-art technology and a suite of virtual marketing tools which make it easy to view and experience the finest real estate in the world from the safety of one's home. As always, our goal in sharing market data with you is to create a better understanding of the trends affecting our unique housing market. We hope you find it to be a valuable resource and look forward to working with you to meet your real estate needs now and in the future. If you have any questions about the Santa Fe market, please do not hesitate to reach out to me.