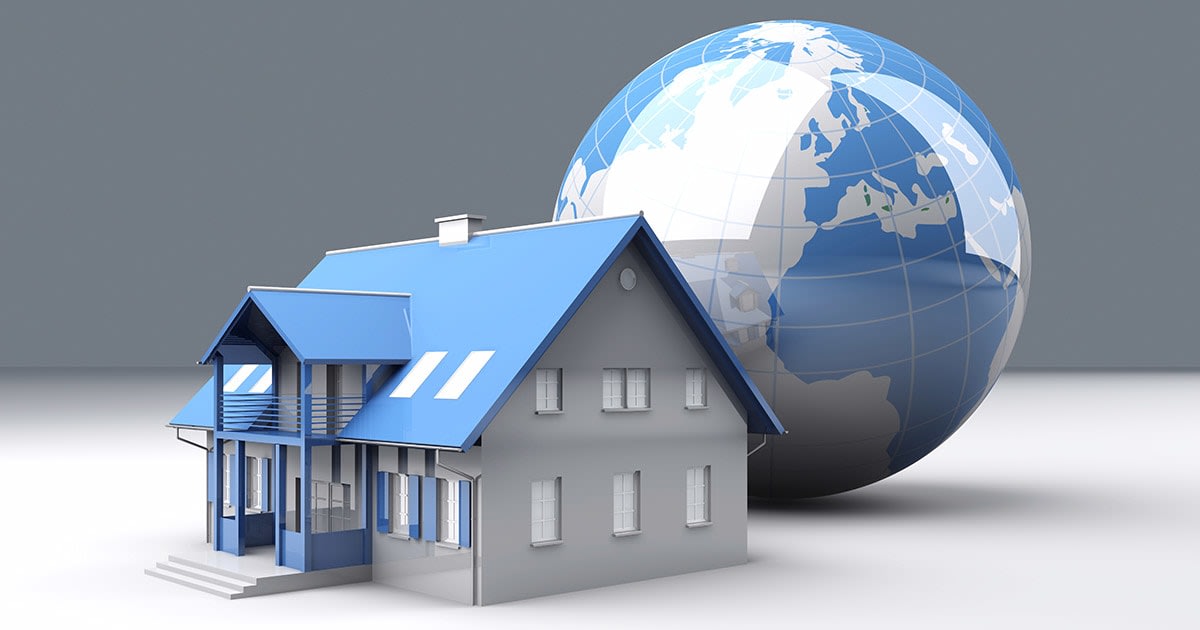 Real Estate practices vary across borders and the services of a local expert are essential.
There many differences in the real estate services here in the US when compared to the International community. You can find resources online that the process, like the Zillow Foreign Buyer's Guide. For the purpose of this article, we will highlight a few essentials for you to consider when it comes to purchasing or selling real estate in the United States:
Purchasing or Selling Real Estate in the US
There are typically two "sides" to any real estate transaction: buyer/seller or leasee/leasor.\
Most real estate agencies in the US share listings among themselves and the public…so you will be able to see nearly all properties
In order to have a binding agreement in the US, it must be in writing which means there will be a contract signed by all parties. Verbal agreements are not binding.
Nearly all states require disclosure as to the type of representation you will be receiving
Real estate agents must be licensed in their state in order to show and sell properties. Be aware that owners and employees of owners are not required to have a real estate license.