Smart ways to get your home ready to sell and improve its desirability.
Whether you're moving in the near future or considering improvements to enhance your daily living, it's never a bad idea to invest wisely in your home. After all, some investments can seriously boost your return on investment (ROI) and help finance your next real estate purchase.

However, not all upgrades are created equal. There are some features potential buyers focus on and look for, and some they don't necessarily want or need. Along with other factors to keep in mind, such as trends and preferences in your state, city, and neighborhood, there's a wide range of upgrades you might consider that buyers could be looking for.

When it comes to worthwhile improvements, let's break down the top four.
Enhance the Home's Exterior
Take a hard look at your home and assess the stucco, STO, siding or paint — both on the main structure of the house as well as the windows and trim. Is the exterior paint or stucco flaking? You may want to re-stucco/repaint the entire exterior, or only touch up the areas that need work to improve the overall appearance. This will add a cleaner, brighter finish to your home (making for a good first impression) and helping it to stand out against the rest. It also sends a positive message that the property is well-maintained.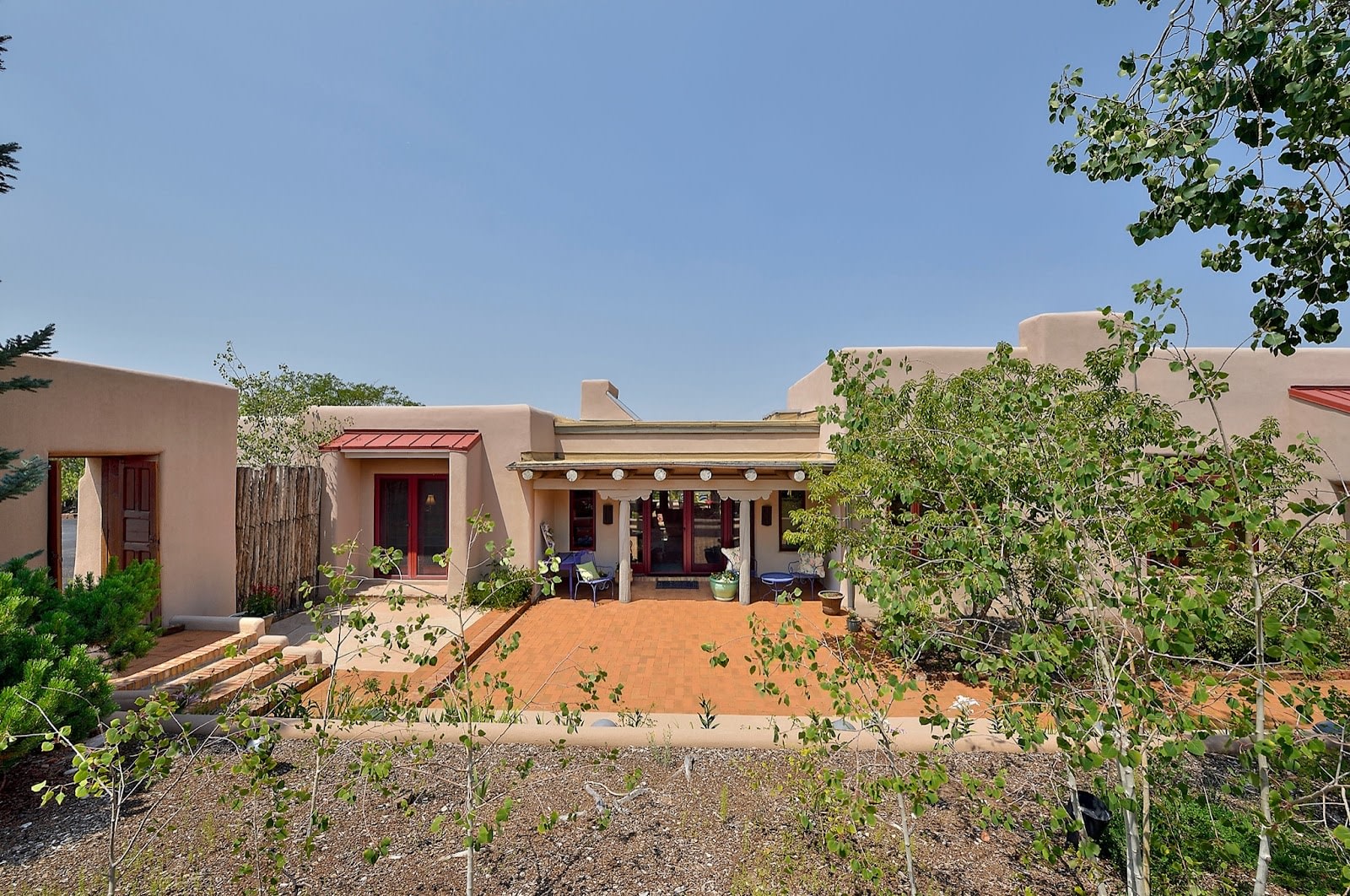 Another worthwhile update is painting the front door an attractive, eye-catching color. Bright colors add a nice pop of interest against neutral stucco colors and are a long Santa Fe tradition. You'll want to choose from colors that complement a Southwestern aesthetic — deep blues, Southwest periwinkle, and rich turquoise are great options.

Also take note of the areas of your home that aren't immediately obvious. Canales and gutters should look well-maintained, and fences, walls, garage doors and carports need to look presentable. Adding potted or perennial flowers, incorporating drought-tolerant landscaping and garden elements, will create an entrance that welcomes visitors.
Spruce Up Your Cabinetry
Kitchen trends tend to change rapidly as new styles become popular and become widespread. Buyers care that a kitchen looks up to date, since it's one of the main areas of a home that people gather. So be sure to have new cabinet hardware, upgraded cabinetry, or freshly painted cabinetry, if your cabinetry is older. The popular trend of the moment? Tuxedo cabinetry — painting the upper cabinet a lighter color and the lower cabinet a darker one.

When it comes to accessorizing your kitchen, it's helpful to notice what other homes in your area have to offer. Attend local open houses, home tours, or browse real estate websites and local stores for inspiration.
Upgrade Kitchen and Bathroom Fixtures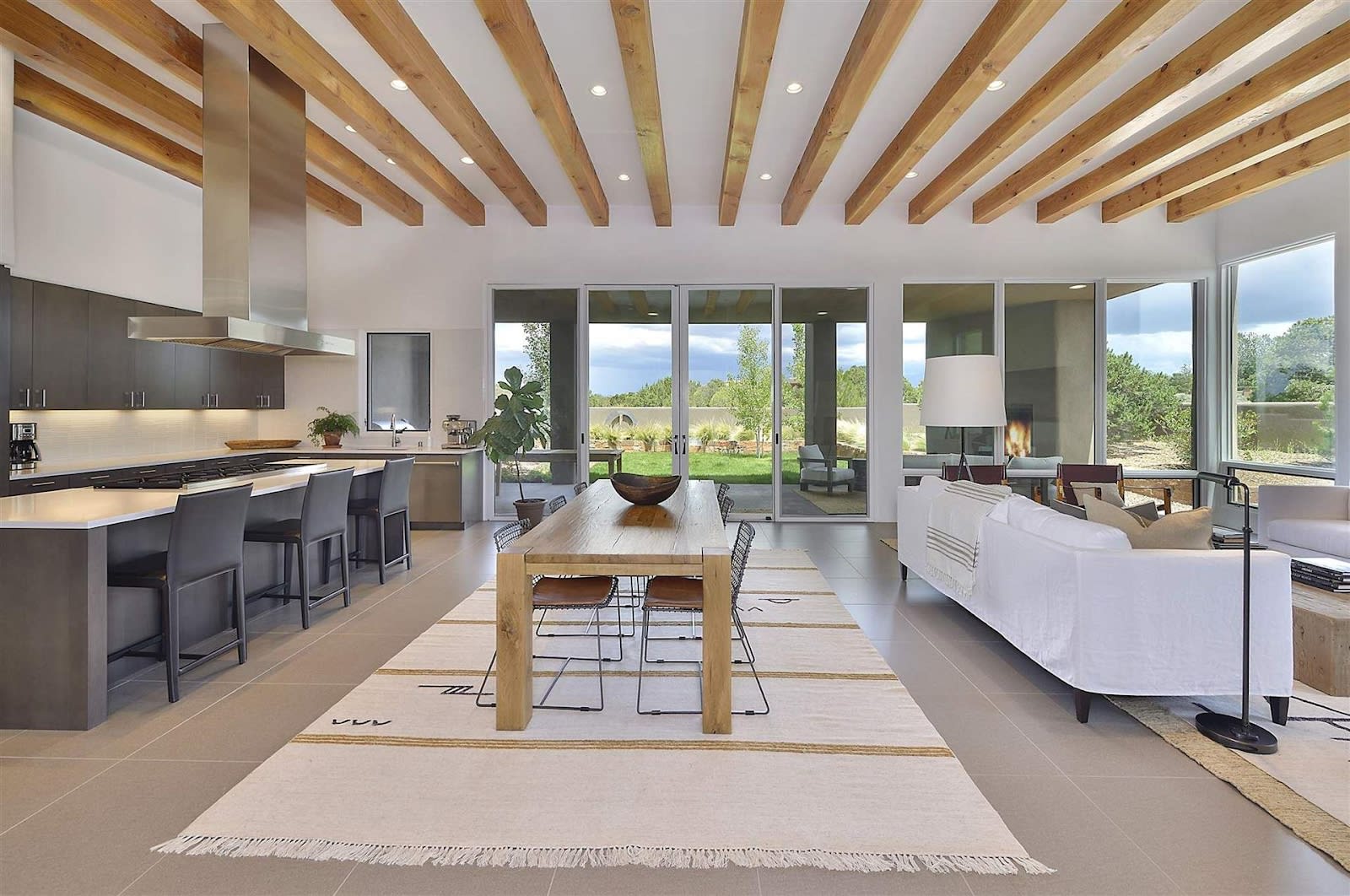 Potential buyers tend to focus most on kitchens and bathrooms — after all, these rooms tend to experience the most use in a home and are places that need to be functional as well as comfortable. It's wise to concentrate your efforts and budget on sprucing up these rooms, even if you're working under a tight timeline to prepare a home to go on the market. Begin by swapping out fixtures like drawer pulls, doorknobs, faucets, and showerheads. Today's buyers love to see modern fixtures, like
motion-sensor faucets
and spa showerheads.

Overall, you'll want to stick to one cohesive style for these rooms, so they look uniform and stylish. (Don't mix old brass faucet knobs with a sleek, modern toilet, for example.) When choosing a look, pay attention to current trends to appeal to as many buyers as possible. A real estate agent or interior designer will be able to advise you. Some of today's most popular styles are brushed nickel and matte stainless steel — both look great next to a variety of paint colors.
Think Green
Today's home buyers love eco-friendly upgrades.
Energy Star-certified windows
(especially with triple-pane insulating glass) can make your home more environmentally friendly and potentially save you hundreds of dollars each year on your electricity bill.
Your kitchen and laundry room can also benefit from energy-efficient upgrades. Add appliances like energy-efficient washers and dryers or high-tech
smart refrigerators
. Smart refrigerators have expert temperature regulating functions and can even help keep track of what groceries you need so you avoid over-buying. Potential buyers love seeing updated amenities that are still good for the environment, so shop green!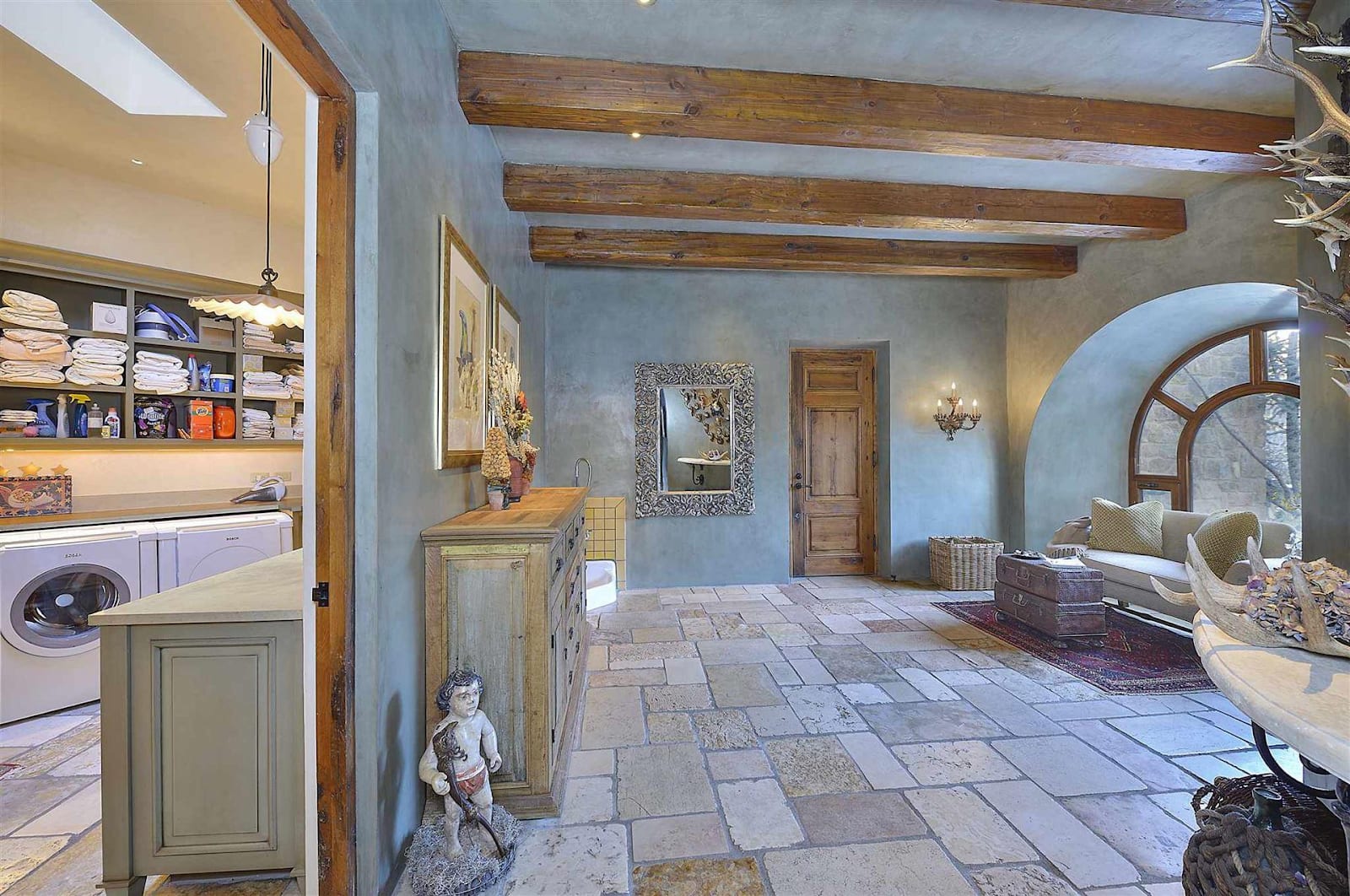 While the above tips can enhance the desirability and value of your home, Darlene highly recommends having your property pre-inspected by a licensed residential inspector before putting it on the market. This will highlight any issues that may need to be addressed prior to a buyer accepting a contract, and also help provide a strategy for negotiations.
If you desire, Darlene and her professional staff can assist you in addressing any items found in the inspection report. Armed with a vetted contact list of contractors and vendors, they can provide referrals, which is especially helpful if you reside out of state. Taking this proactive step can help avoid objections in the contract process, and possibly prevent a re-negotiation and reduction in price, if items come up when the purchaser has their own inspection done.
Now that you have some ideas and useful information on how to enhance your home or prepare it for sale, contact
Darlene Streit
if you are interested in buying or selling Santa Fe real estate. Call, text or email her today and begin the process – she makes it easy and has helped hundreds of clients attain successful outcomes!